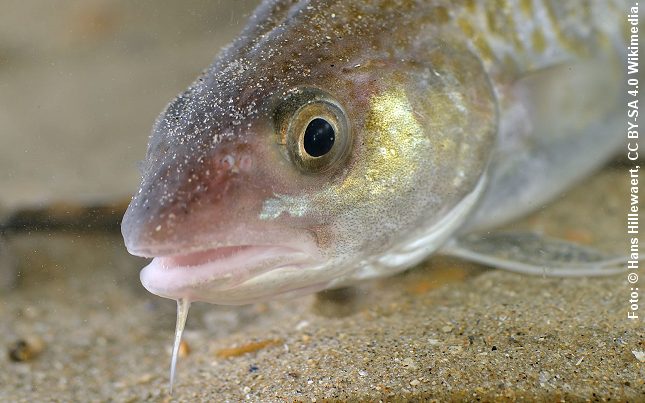 Torsken er i fremgang. Stimerne af rødspætter i både Skagerrak og Nordsøen er de største nogensinde.
Negativ kurve knækket.
Efter hårde tider for de danske fiskere med stram regulering af fiskeriet og tilbageholdenhed, ser kurven endelig ud til at være knækket og udviklingen går i den rigtige retning. Det er ICES – International Council for the Exploration of the Sea, der har offentliggjort de positive tendenser.
Tidligere på året har en engelsk undersøgelse, som blev søsat af Seafish, en organisation, som repræsenterer fiskeindustrien, også talt for at fiskebestandene er i fremgang.
Ikke siden 1983 har der været så mange gydetorsk i Nordsøen.
På blot 10 år er torskebestanden tredoblet. Det er ikke kun torsk som er i fremgang. Rødspætter, brisling, ising, skærising, sild, kuller, kulmule og jomfruhummere er også en del af den positive udvikling. Stimerne af rødspætter i både Skagerrak og Nordsøen er faktisk de største nogensinde.
Fiskerne ønsker højere fiskekvoter.
Den nye udvikling vækker glæde hos Danmarks Fiskeriforening. De ser frem til nye og højere kvoter til næste år i Nordsøen end de 35.000 tons, der må landes i 2015. Fiskerne vil dog forsøge at få den nye miljø- og fødevareminister Eva Kjer Hansen til ekstraordinært at ændre de eksisterende kvoter for 2015, så det bliver muligt at fiske endnu mere i indeværende år.
MR/
Kilde: dr.dk, fiskeritidende.dk, politiken.dk, ices.dk.