Det er måske ikke videnskabeligt bevist, men jeg ved at mange vil give mig ret. Kaffen smager bedst når man kommer ind med røde kinder efter nogle gode timer derude – eller måske endda endnu bedre direkte derude i felten? Nyere forskning tyder heldigvis på at det er tilladt at nyde kaffen med god samvittighed.
Af Niels Lisborg
Forskere: Moderate mængder kaffe kan give længere levetid.
Kaffe lader nemlig til at kunne holde flere af alderdommens snigende sygdomme på afstand.
"Det er velkendt, at koffeinindtag er associeret med længere levetid. Det har mange studier vist". Det siger David Furman, ph.d. og hovedforfatter på noget af den seneste kaffeforskning, der fornyligt er publiceret i det videnskabelige tidsskrift Nature Medicine.
David Furman fra Stanford Institute for Immunity, Transplantation and Infection henviser også til et andet studie fra 2014 – som også slår fast at kaffe forlænger levetiden.
"Vores studie viser, at de inflammatoriske processer, som er associeret med aldring, og som har direkte indflydelse på hjerte- karsygdomme, kan bekæmpes målrettet,« fastslår Furman.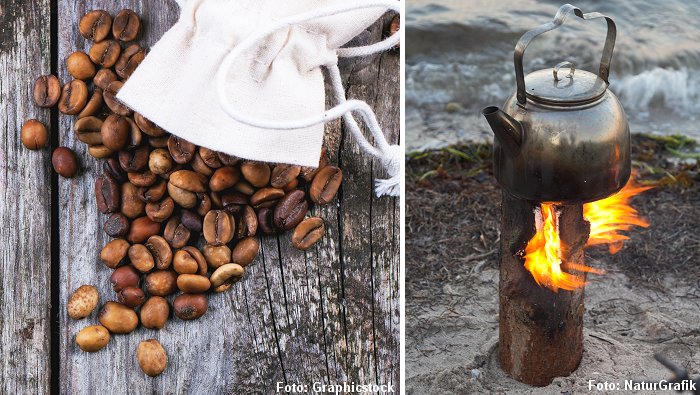 Koffein modvirker skadelig betændelsestilstand.
Inflammation er en betændelsestilstand i kroppen, som typisk stiger med alderen, og som kan lede til udvikling af eksempelvis Alzheimers. Koffein ser ud til at forhindre dannelsen af inflammationen, skriver forskerne i studiet.
Forskerne har analyseret blodprøver fra 100 amerikanske unge og ældre testpersoner. Resultaterne viste at de personer, der drak kaffe i, hvad forskerne kalder en "moderat mængde", havde et betydeligt lavere niveau af den skadelige inflammation i kroppen.
Annonce:
Tag kaffen med! Se stort udvalg af gode termokander, der holder din kaffe varm
Kaffe mod kræft?
I de seneste år er der blevet publiceret flere undersøgelser, som peger imod at koffeinholdig kaffe kan reducere risikoen for visse former for kræft. Tilbage i 2009 fandt forskere fra Harvard University, at de mænd i deres undersøgelse, som drak mest kaffe, havde 60 procent mindre risiko for at udvikle aggressive former for prostatakræft i forhold til de mænd, der slet ikke drak kaffe! Og så sent som i år viser en undersøgelse, offentliggjort i Cancer Epidemiology, Biomarkers & Prevention, en reduceret risiko for hjernesvulster blandt ihærdige kaffefolk.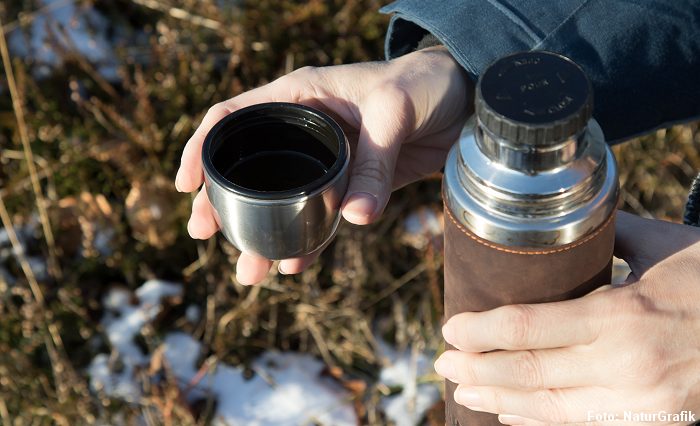 Annonce:
Kom med på kaffekursus og lækker kaffesmagning
Livsglæde.
Selvom kaffeforskerne virker meget seriøse sætter jeg selv min lid til et af de nyeste forskningsresultater, der siger at "dem, der nyder livet, lever længere". Livsglade mennesker ser således ud til at have et længere liv, ifølge forskere ved University College of London.
…og om lidt er kaffen klar.
Kilder: Videnskab.dk, forskning.no.