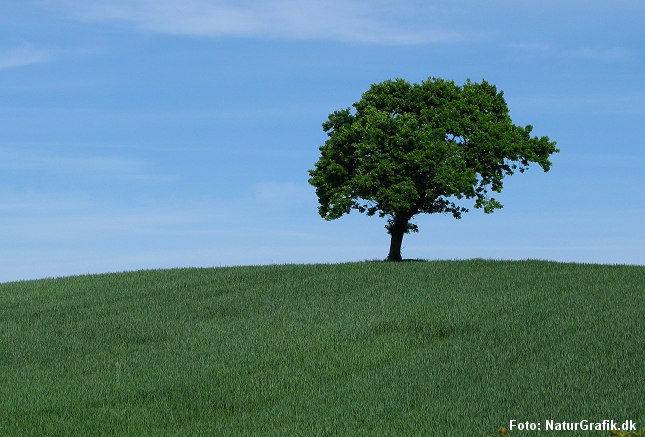 Danmark får bundplacering i naturbeskyttelse i EU.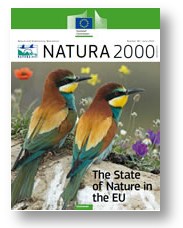 Danmark ligger nu helt i bund blandt EU-landene, hvad angår beskyttet natur i nationalt udpegede naturområder, de såkaldte Natura 2000-områder. Det oplyser DR Nyheder.
En nyere opgørelse fra EU viser, at Danmark ligger på en absolut sidsteplads blandt samtlige EU medlemslande, når det gælder andelen af landareal, som er udpeget som særligt EU-beskyttede naturområder.
Et stigende antal danske arter er i fare for at uddø herhjemme.
I øjeblikket er der anført 893 danske dyrearter, hvis udbredelse og levested er kritisk truet i Danmark. Arterne er optaget på den såkaldte rødliste over truede dyrearter.
Mange arter er helt forsvundet fra Danmark i nyere tid. Det gælder bl.a. sommerfugle som Terningsommerfuglen og Perlemor-randøje og svampe som Duftende Alfehat og Lakridsridderhat. Også mange planter er forsvundet f.eks. Hestetunge, Kongescepter og orkideen Ridder-gøgeurt.
Rødlisten er en fortegnelse over planter og dyr, der er blevet rødlistevurderet. I følge Biodiversitetskonventionen er alle lande forpligtet til at vurdere, hvilke arter der er truet og i risiko for at uddø.
Danmark har kun udpeget ca. 8 procent af vores landareal til særligt beskyttede naturområder (Natura 2000). Til sammenligning har andre arealmæssigt små nationer som Holland og Malta mere end 13 % udpeget. Luxembourg har udpeget 18 % af landarealet og Cypern hele 28 %. Større nationer som Tyskland har udpeget 15 % og Italien knap 19 %. Derved får Danmark en absolut bundplacering i EU hvad angår udpegede naturbeskyttelsesområder.
Se hele rapporten her: The State of Nature in EU.
/JN
Kilde: DR.dk, ec.europa.eu.