Læst og vurderet af Marianne Riis.
En håndbog om tang, skaldyr og strandurter som man selv kan høste i naturens skatkammer.
Jeg har længe været fascineret af at sanke og sanker alt fra æbler til havtorn, svampe, urter mm. Men en af de ting jeg endnu har til gode at sanke er tang. Det skal der nu laves om på med den nye bog "Høst ved havet" af Karen Lise Krabbe og Julie A. Swane.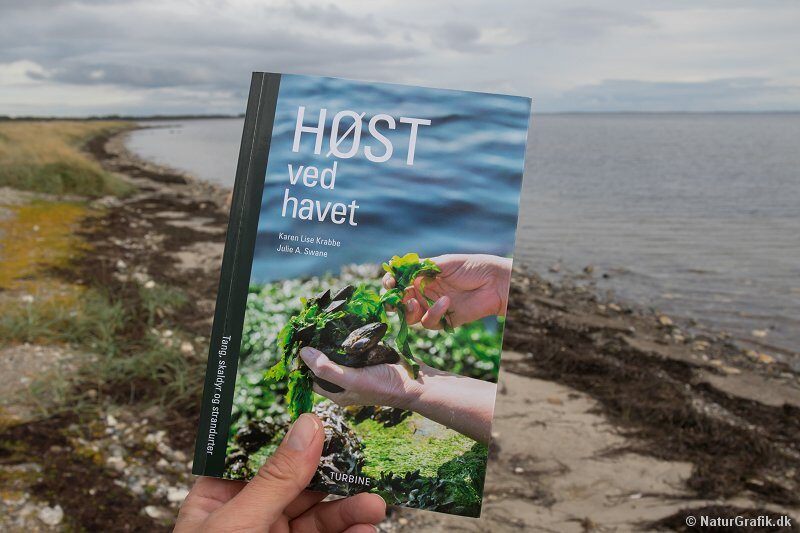 Ifølge de to forfattere er "Høst ved havet" en håndbog til felten. Størrelsen samt vægten på bogen, gør den da også særdeles attraktiv at tage med, når turen går til stranden.
I starten af bogen får man bl.a. viden om kysttyper, havets økosystem og hvordan man genkender de forskellige dyr og planter. Vigtig viden når det kommer til sikkerhed og rigtig identifikation. Herefter er tangarterne beskrevet og under hver art oplyses der om voksested, kendetegn, høst og ikke mindst hvordan den tang man har sanket kan anvendes i køkkenet. Herefter følger de forskellige skaldyr og til sidst de forskellige strandurter.
Alle arter i bogen er flot illustreret med fine billeder og hvert område er kort beskrevet inden de enkelte arter præsenteres.
Annonce:
Køb "Høst ved havet" hos Saxo – hurtig levering!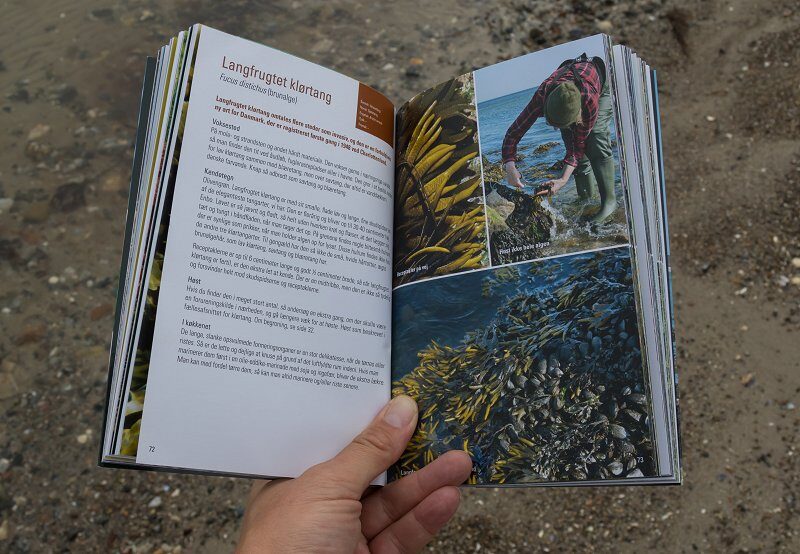 De to forfattere har udvalgt de forskellige arter ud fra flere kriterier. Eksempelvis at de er talrige, men også at de er let tilgængelige.
Bogen virker gennemtænkt og er nem at navigere rundt i og er en oplagt gaveide både til nye sankere, men også lidt mere erfarne.
Høst ved havet er en bog, der bestemt får min anbefaling med på vejen og personligt er jeg blevet endnu mere inspireret til at komme ud til vores kyster for at gå på opdagelse, sanke og blive klogere på vores fælles natur.
HØST ved havet – tang, skaldyr og strandurter, 176 sider, Vejledende pris: 249,95 kr., TURBINE forlaget.