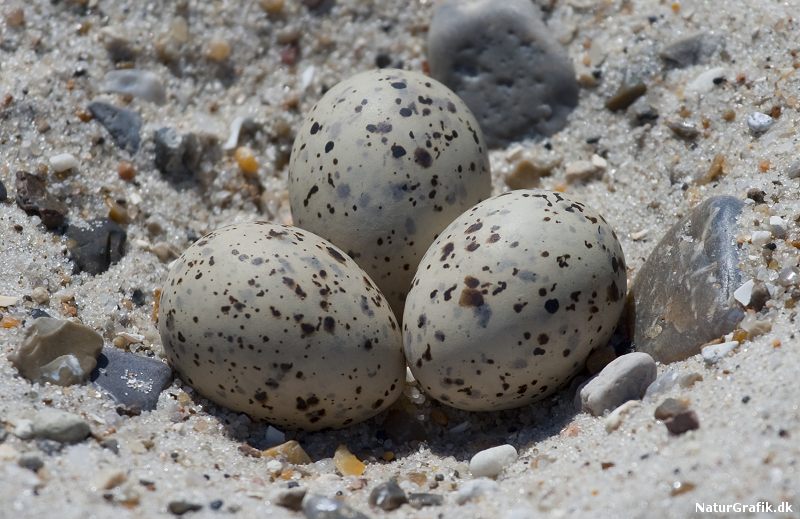 6.600 ulovlige fugleæg beslaglagt i Sverige – efter henvendelse fra britisk politi.
En undersøgelse, som startede i England for fem år siden, der involverer indsamling og handel med vilde fugleæg, har bredt sig over flere landegrænser og har nu ført til domfældelse af tre svenske ægsamlere.
I denne uge blev de tre svenske mænd fra Härnösand , Göteborg og Vingåker stillet overfor mere end 100 anklager i forbindelse med ulovlig indsamling af vilde fugleæg i naturen i perioden 2003 og 2009, herunder handel med fugleæg. Manden fra Härnösand modtog en etårig fængselsstraf, mens de to andre fik bøder på omkring 10.000 og 30.000 kr.
Det begyndte i februar 2009, hvor en samling af over 2000 fugleæg blev beslaglagt af det engelske politi i Durham County. En undersøgelse foretaget af fugleorganisationen RSPB viste at den mistænkte englænder var involveret i at udveksle fugleæg med en ring af mennesker i England, Skotland , Sverige, USA og Australien.
Efter yderligere undersøgelser af to mænd i Skotland, der efterfølgende også blev dømt, samt forespørgsler fra politiet i Skotland, blev den ulovlige handel med æg linket til ægsamlere i Sverige. Svensk politi fulgte sagen op og ransagede tre adresser i Sverige i 2010, hvor omkring 6.600 æg blev beslaglagt. Det har nu ført til dom.
Ægsamling er også forbudt i Danmark.
I Danmark er det også forbudt at indsamle æg fra vilde fugle, men det foregår stadig af og til. Ved naturreservatet Vejlerne stjal en ægsamler for et par år siden mere end 200 æg fra vilde gæs. Tyven blev senere idømt 1 måneds fængsel.
/NL
Kilde: Wildlife Extra.