Solsorten regnes for Danmarks almindeligste fugl og er kendt af alle danskere. En læser spørger hvor gammel solsorten kan blive?
Ved hjælp af ringmærkede fugle, der siden er genfundet, har man registreret en solsort, der var lidt over 21 år gammel. Det er så vidt vides den længst levende solsort som videnskaben har kendskab til. Normalt bliver solsorten ikke så gammel. Det anslås at en solsort, der overlever ungetiden, har en gennemsnitlig levetid på 3-4 år, i følge Royal Society for the Protection of Birds.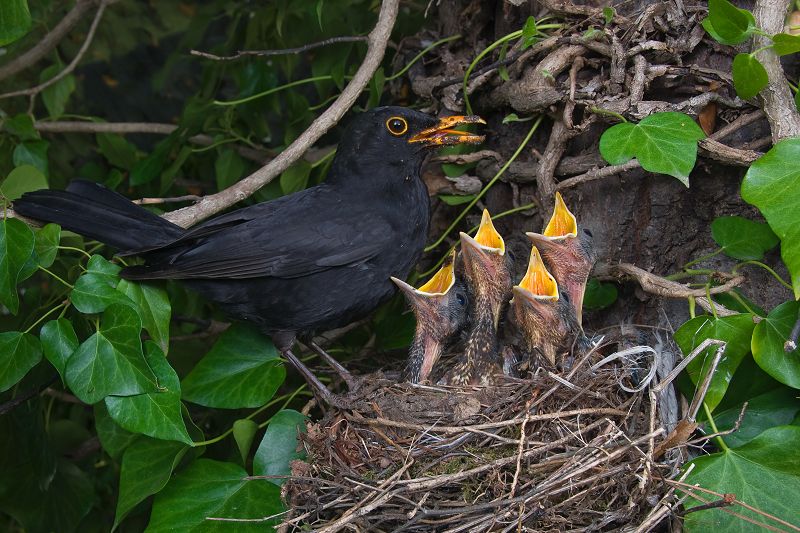 Ringmærkning af fugle til videnskabeligt formål har dansk oprindelse. En dansk ornitolog Hans Christian Cornelius Mortensen (1856 – 1921) var den første i verden til systematisk at bruge ringmærkning af fugle for at tilegne sig viden om fuglenes træk og adfærd.
/NL
Kilder: rsbp.org.uk, Wikipedia, videnskab.dk.