Den største kortlægning nogensinde af de danske ynglefugle er udkommet i bogform

Læst af naturskribent Søren Olsen.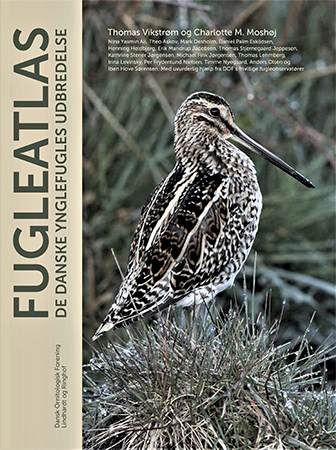 Med forberedelse, indsamling af hundredtusindvis af fugleobservationer og efterfølgende bearbejdning af oplysningerne har det taget næsten 10 år at udarbejde et storslået og tungt fugleatlas på svimlende 840 sider. Et bogværk, der vejer 5,3 kilo! Men så har man også et fuldt opdateret billede af de danske ynglefugles udbredelse og forekomst. Det er Dansk Ornitologisk Forening, der for tredje gang i de sidste 50 år har gennemført en landsdækkende undersøgelse af alle vores ynglefugle. De to tidligere undersøgelser foregik i 1970'erne og 1990'erne.
Bogen er en sand guldgrube af viden og informationer. Hver af de 209 regelmæssigt ynglende arter har deres eget opslag på tre sider med tekst, foto, faktaboks og mellem 3 og 5 kort. Kortene viser både den aktuelle yngleudbredelse, artens tæthedsfordeling i Danmark og udviklingen mellem de to forrige atlasundersøgelser. Desuden er 26 uregelmæssige og usikre ynglefugle omtalt i et afsnit for sig med en kort tekst.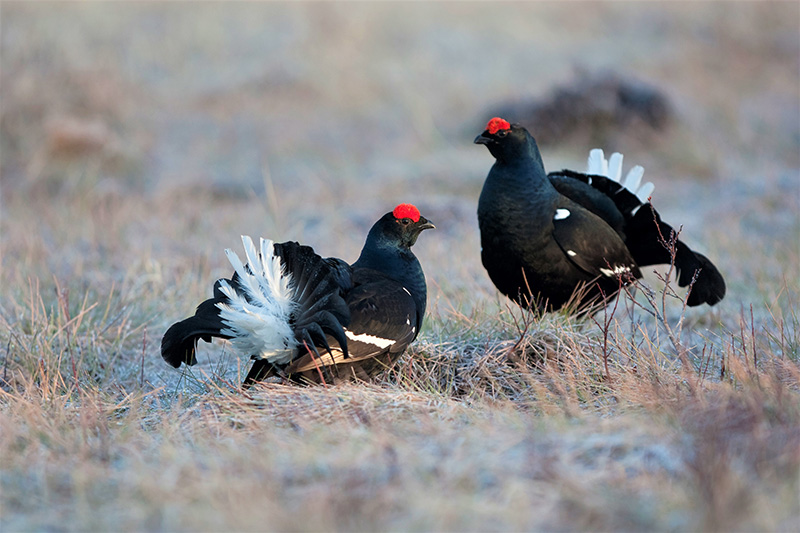 Indledningsvis har bogen en række tematiske analyser på tværs af arter, som Jens Gregersen har forskønnet med smukke akvareller. Det er emner, der behandler ændringer i fuglenes yngle- og trækforhold, samt deres beskyttelse i de sidste 40 år. For eksempel viser det sig, at antallet af ynglende fuglearter i Danmark har været i fremgang i de sidste 50 år, idet der blev registreret 190, 206 og nu 209 arter i henholdsvis Atlas I, II og III. I er de sidste 25 år har vi fået 11 nye ynglefugle, blandt andet sølvhejre, sangsvane, kongeørn, vandrefalk og rovterne, mens 5 arter er forsvundet som ynglefugle, blandt andet urfugl og høgesanger.
Undersøgelsen har også vist, hvilke dele af Danmark, der har flest fuglearter, og førstepladsen indtages af Nordøstsjælland. De øvrige mest artsrige, lidt større områder er det nordlige Vendsyssel, Læsø, Vejlerne, Himmerland og Mariager Fjordområdet, Søhøjlandet, det nordøstlige Sønderjylland og Sydfyn.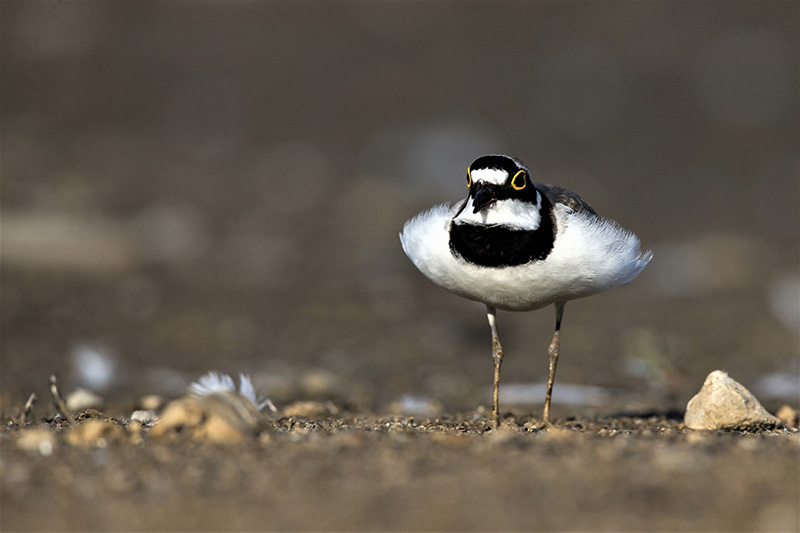 Denne helt opdaterede dokumentation for ynglefuglenes udbredelse vil fremover blive et stærkt redskab for forskere og naturbeskyttere, da den giver svar på, hvordan landskabs- og klimaændringer påvirker fuglelivet og dermed naturen i almindelighed. Men bogen vil også være af stor interesse for alle andre, der elsker naturen og fuglene. Udgifterne til at samle, bearbejde og formidle de mange data er betalt med en donation på 20 millioner kroner fra Aage V. Jensen Naturfond.
Thomas Vikstrøm & Charlotte M. Moshøj m.fl.: Fugleatlas – De danske ynglefugles udbredelse 2014-2017. 840 sider, 600 kr., Dansk Ornitologisk Forening & Lindhardt og Ringhof.
Forsidefoto: Toppet lappedykker. Foto: Mette Berg Hansen