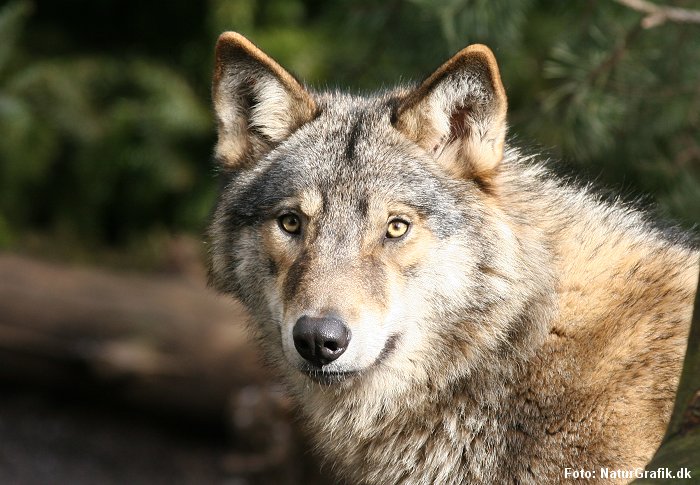 En 66-årig vestjyde skød og dræbte en tilfældig hun-ulv, der passerede på en mark. Manden er nu anholdt af politiet på baggrund af lokale vidner.
En 66 årig lokal mand fra Ulfborg i Vestjylland affyrede mandag eftermiddag skud fra sin bil mod en hun-ulv, der gik rundt ude på en mark.
Ulven blev såret af et skud i ryggen som den kort efter døde af, hvorefter gerningsmanden kørte væk og efterlod ulven på marken.
Forinden var hun-ulven blev jagtet af en traktor ført af en lokal landmand, der også er erklæret ulvemodstander og folketingskandidat for Liberal Alliance. Det har efterfølgende vist sig at den sigtede i sagen er et nærtstående familiemedlem til politikeren.
Hele seancen blev fulgt og videofilmet at to ulveentusiaster, der også filmede ulven da der pludselig blev skudt fra vinduet af en firehjulstrækker. Midt- og Vestjyllands Politi blev kontaktet og har på baggrund af vidnernes oplysninger hurtigt kunne identificere gerningsmanden og har foretaget en anholdelse. Den sigtede nægter sig dog skyldig.
Politiet har efterfølgende ransaget den sigtedes bopæl og bil, og de fandt i den forbindelse skydevåben, der formentlig skal sammenholdes med de patronhylstre, der blev fundet på skudstedet.
Se også: Nordmand fængslet for at skyde fredet ulv.
Ulven er fredet i Danmark, men såkaldte problemulve må skydes efter forudgående tilladelse fra myndighederne. Fra bl.a. dansk landbrugs side ønskes ulven helt udryddet igen. Erhvervet får politisk støtte fra bl.a. Venstre og Liberal Alliance.
Det er mere end 40 år siden at en ulv i Europa har angrebet mennesker. Alligevel er der mange, der er bange for ulvens tilbagekomst i den danske natur.
I Sverige og Norge er der flere tilfælde med domme for ulovlig ulvejagt. I Sverige troede en fåreavler i Västernorrland, at han skød to ulve, der angreb hans dyr. Men det viste sig efterfølgende at være to hunde, der var blevet skudt. Det er første gang at der i Danmark foretages en anholdelse på baggrund af ulvedrab, der begås åbenlyst ved højlys dag.
/JN
Opdateret 30-04-2018.
Kilder: Jp.dk, landbrugsavisen.dk, tvmidtvest.dk, dr.dk.