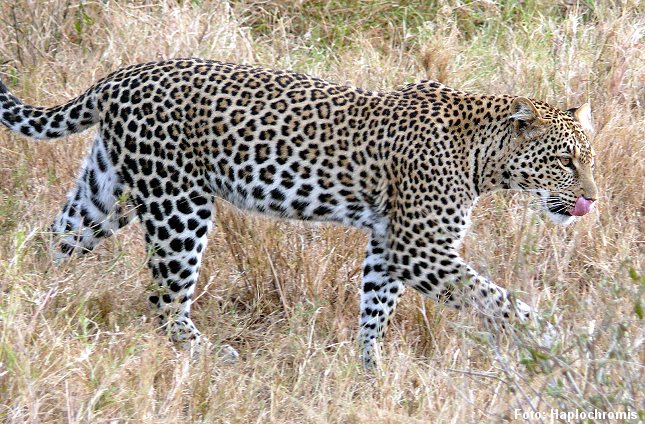 Sydafrika indfører stop på trofæjagt efter leoparder i 2016.
Sydafrika har indført forbud mod trofæjagt på leoparder i 2016. Ifølge avisen The Guardian er forbuddet indført for at imødekomme naturorganisationer, der mener det er en nødvendig foranstaltning for at beskytte arten.
Myndighederne har ikke overblik over antallet af leoparder i Sydafrika, da dyrene er menneskesky og hovedsageligt er nataktive, skriver The Guardian.
Europæiske og amerikanske jægere betaler gerne store summer for at dræbe en leopard og Sydafrika har hidtil udstedt årlige licenser til trofæjagt på leopard.
Trofæjagt i Sydafrika er "big business" og løber op i store summer. Trofæjagt i Sydafrika omsætter hvert år for mere end 2,5 milliarder kroner.
Det midlertidige forbud for leopardjagt i Sydafrika vil antageligt højne prisen yderligere i andre afrikanske stater, hvor jagten er lovlig.
Indtil forskere og myndigheder har et bedre overblik over antallet af leoparder, bør regeringen sikre artens overlevelse, siger miljøforkæmpere.
Regeringens embedsmænd vil revidere forbuddet sidst på året.
/JN
Kilde: Time.com, The Guardian.