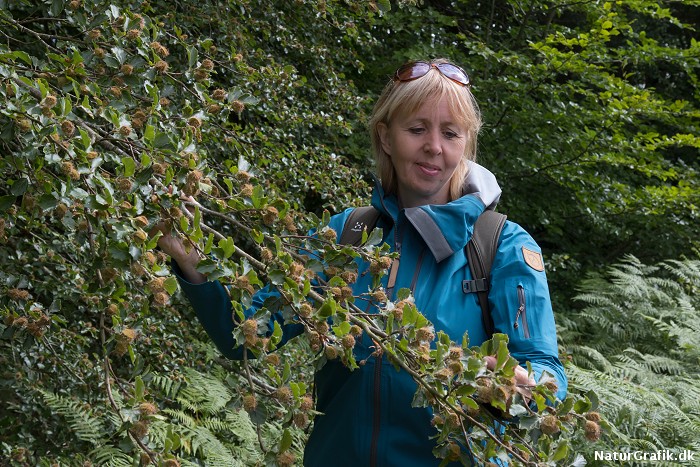 Godt oldenår hjælper dyreliv til at klare vinteren
I nogle år bærer skovenes egetræer og bøgetræer særligt meget frugt. Disse år kaldes for oldenår. Netop i år er det oldenår. Bøgens frugter kaldes for bog og egens for agern. Fællesbetegnelsen for de to træarters frugter er olden. Og når det er oldenår er det godt for skovens dyreliv. Masser af dyr og fugle nyder nemlig godt af olden. Det gælder bl.a. mus og skovskader, der gerne samler vinterforråd og laver små maddepoter. Men også hjortevildtet, egern og mange fugle bl.a. skovduer og bogfinker nyder godt af gode oldenår. Bogfinken er ligefrem opkaldt efter sin forkærlighed for bøgens frugt; bog.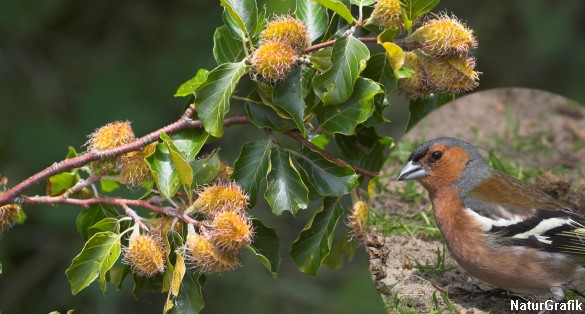 Vildsvin, der findes sporadisk i dele af Jylland, holder også meget af olden og kan rode skovbunden op så det ligner en pløjemark, når de søger efter bog og agern. Under deres søgen bliver nogle af frugterne begravet dybere og vildsvinene hjælper derved frøene til bedre spirechancer. I bøgeskove uden vildsvin kan frøene have svært ved at spire da der ofte ligger et tykt lag blade i skovbunden, der vanskeliggør frøets kontakt til jorden.
Olden til julepynt
Hvert år i november og december drager mange børneinstitutioner i skoven for at samle ting til juledekorationer. Og her hitter bog og agern.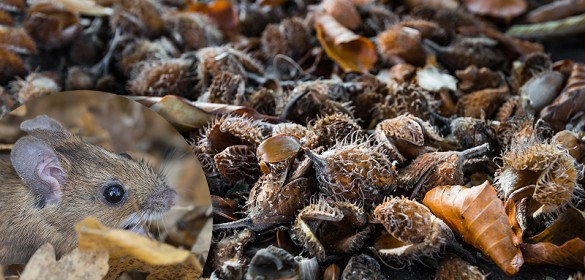 Vidste du…?
Bøgefrugtens navn "bog" menes at stamme fra vikingetiden. Dengang kaldtes bøg for bog. Ordet "bogstav" har også oprindelse hertil da bøgestave blev brugt til at indridse beskeder i, som alternativ til nutidens papir.
/MR
Annonce:
Ud på tur? Rigtig gode tilbud på lette tur-rygsække – også til børn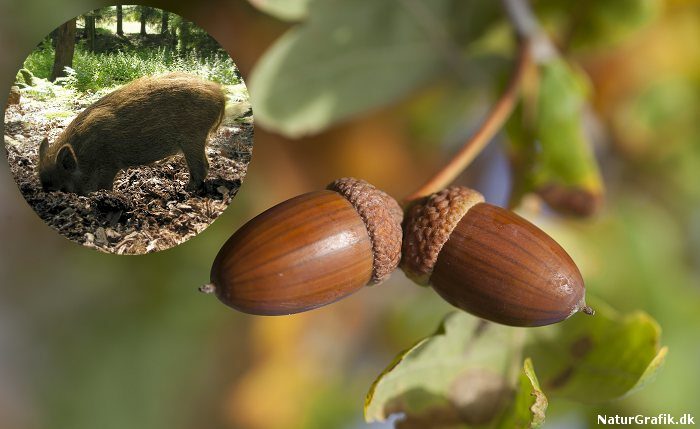 Kilder: dr.dk, Viden.