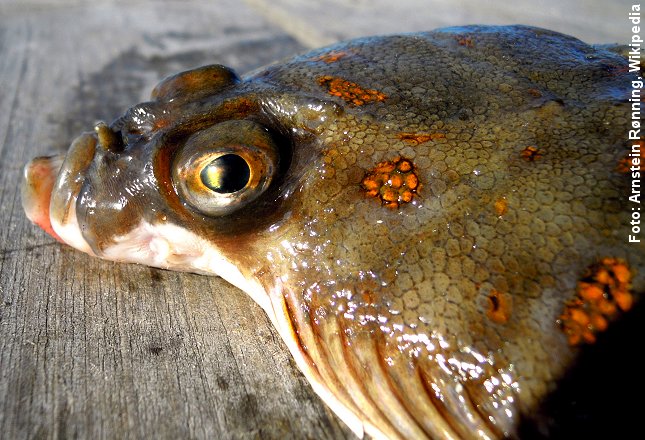 Kan rødspætten kendes på sine røde pletter? Nej, skrubben kan nemlig også have røde pletter! Og værre endnu rødspætter og skrubber kan få afkom sammen.
Af Niels Lisborg.
I det danske ferieland (som jo i princippet kan være hele året) er det herligt at købe friske fisk – helst direkte fra fiskekutteren, når fiskene landes. Skrubber og rødspætter er ofte det der aftages – og fra barns ben har jeg lært at rødspætten kendes på sine røde pletter! Men nej! For nylig kom der en rids i pladen da jeg erfarede at skrubber også kan have røde pletter ligesom rødspætten.
En kystfisker forklarede mig at skrubber som hovedregel er ru på oversiden og den er mere aflang i formen i forhold til rødspætten, der er lidt mere tallerkenrund. Helt håndgribeligt er rødspætten sværere at holde da den er mere glat.
Til tider kan det dog blive mere komplekst da der også findes blandinger mellem skrubber og rødspætter, som kaldes "leps".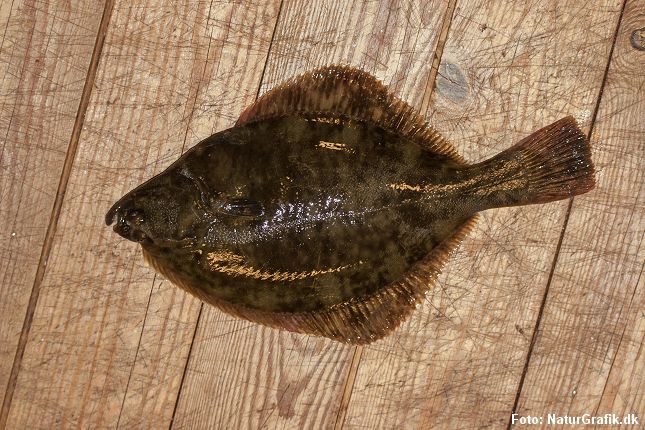 Rødspætter er mest eftertragtede som spisefisk.
Rødspætter er generelt mere efterspurgte og derved også dyrere end skrubber. Skrubber er i øvrigt en af de få saltvandsfisk, der kan træffes flere kilometer oppe i vandløbene, særligt unge skrubber. Den er meget mere tolerant over for høje temperaturer og svingninger i saltholdighed end den nærtbeslægtede rødspætte.
Kilder: Fiskepleje.dk