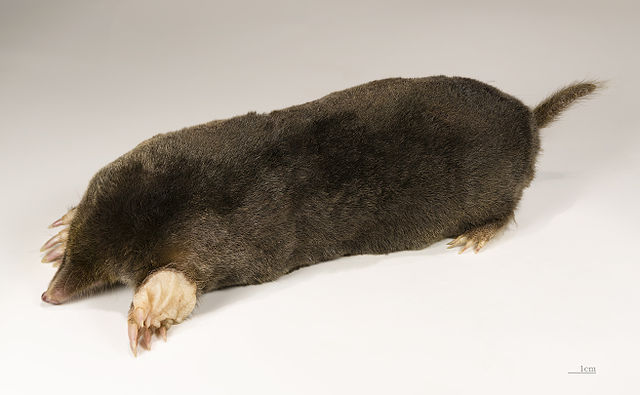 Haderslev Kommune er blevet så træt af det lille dyr, at de nu betaler borgerne 20 kroner hver gang de indleverer en muldvarpehale.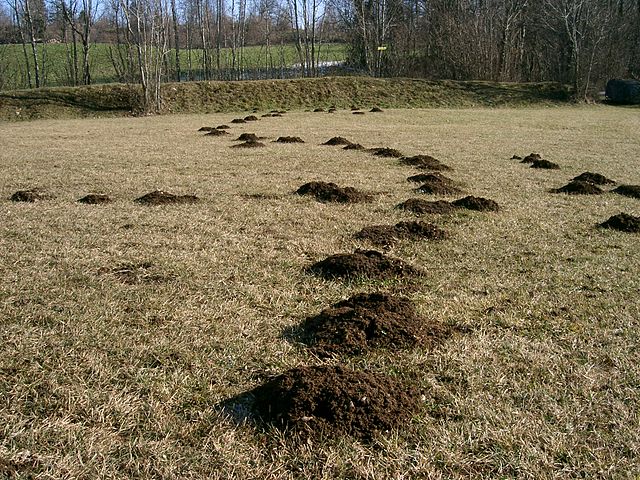 Ikke første gang der gives dusør.
Det er ikke kun mange husejere som er trætte af muldvarpeskud i deres haver. Nu har også Haderslev Kommune fået nok! Formanden for udvalget for Plan og Miljø har valgt at indføre en belønningsordning, hvor borgerne får 20 kroner for hver muldvarpehale, der afleveres hos kommunen.
Formand Benny Bonde (LA) synes det er dejligt, at muldvarperne nu bliver holdt nede, da han mener, at det er "et helvede at have muldvarper i parkerne" da de ødelægger græsplænerne.
Ordningen er ikke ny. For årtier tilbage kunne borgerne i Haderslev Kommune få fem kroner for en muldvarpehale og det er samme ordning som nu er genindført blot med en større belønning.
Fredet i Tyskland.
I Tyskland ser man helt anderledes på det lille dyr. Her er muldvarpen fredet og det kan give bøder helt op til 11.000 kroner for a slå en muldvarp ihjel.
Den nye ordning hos Haderslev kommune undrer da også naturvejleder Trine Sørensen fra Skovlyst Naturskole ved Aabenraa. Hun udtaler: "Jeg forstår ikke, at man har set sig så vred på et dyr, at man ligefrem vil betale dusør for at få det dræbt. Det er drastisk, at alle muldvarpe skal have en pris på halen. Man kunne i stedet give dispensation til dem, der har et kæmpe problem med dem erhvervsmæssigt."
Trine Sørensen pointerer også, at muldvarpen er et nyttedyr, som ilter jorden når den graver og foreslår, at man i stedet for at slå muldvarperne ihjel, blot fjerner muldvarpeskuddene med en spade.
MR/
Kilde: dr.dk.