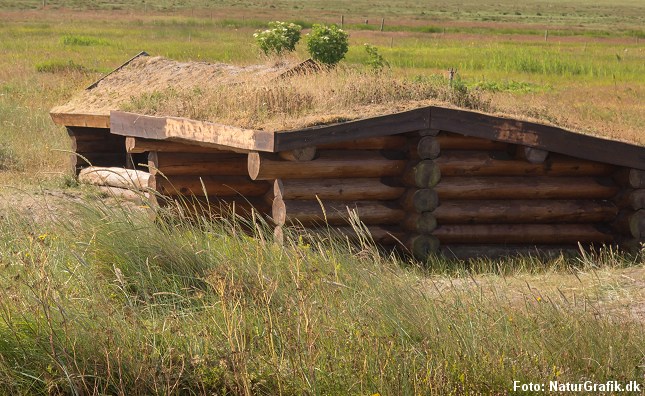 Rekordmange søger væk fra den travle hverdag for at overnatte i det fri.
Rekord-mange bookinger.
Det er billigt, det er afstressende og så er det naturoplevelser i særklasse. Sådan kan overnatning i det fri nemt beskrives og flere og flere søger det. Næsten dobbelt så mange personer har i år booket overnatninger i en af Naturstyrelsens 150 lejrpladser med shelters og bålpladser, fordelt over hele landet. De 45.000 bookinger som Miljø- og Fødevareministreriet har registreret, er en markant fremgang i forhold til sidste år hvor tallet kun var 24.000. Hertil kommer, at der findes et væld af shelterpladser, private som statsejet, der ikke kan bookes. Her gælder princippet først til mølle. Derudover har Naturstyrelsen givet lov til fri teltning i mere end 200 skovområder. Ingen af de sidstnævnte overnatningssteder registrerer man antal besøgende.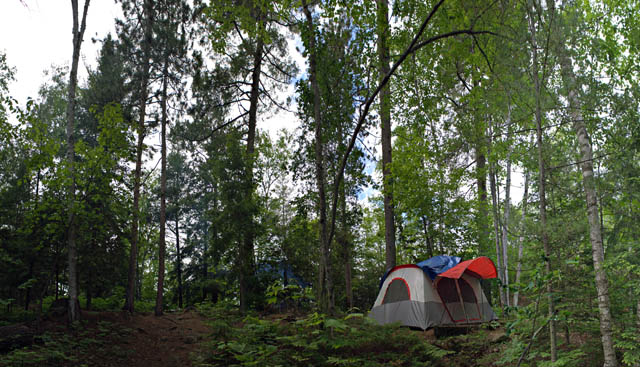 Wifi-fri zone.
Overnatning i det fri giver ikke kun naturoplevelser og højt til himlen. Her kommer man back to basis og kan stoppe op i hverdagens stress. Her er det duften af bål og fuglefløjt der dominerer. Her er ingen wifi-dækning, men fred og ro til fordybelse, samvær og naturoplevelser. Ifølge naturvejleder Jes Aagaard er det netop det mange søger. At det så også er en billig måde at holde ferie på er blot et ekstra plus.
Alle kan overnatte i det fri, både store og små. Nogle steder er også indrettet med handicapfaciliteter, mulighed for at tage heste med eller ligger tæt på vand så kano og kajakfolket har nem adgang. Nogle pladser har fine vand- og toiletforhold, hvor andre er mere primitive.
Ifølge naturvejleder Claus Simonsen er der tre ting som man bør have fokus på hvis man aldrig før har overnattet i det fri. Nemlig, fornuftigt tøj, mad og ild til bål.
Her kan du læse mere om shelterture i Danmark.
Læs også: Guide til kunsten at skide under åben himmel.
MR/
Kilde: dr.dk