Forskere har dokumenteret de første tre registreringer af spækhuggere (Orcinus orca), der med succes jager og dræber voksne blåhvaler (Balaenoptera musculus), verdens største nulevende dyr. Opdagelsen blev officielt offentliggjort i tidsskriftet Marine Mammal Science den 21. januar 2022.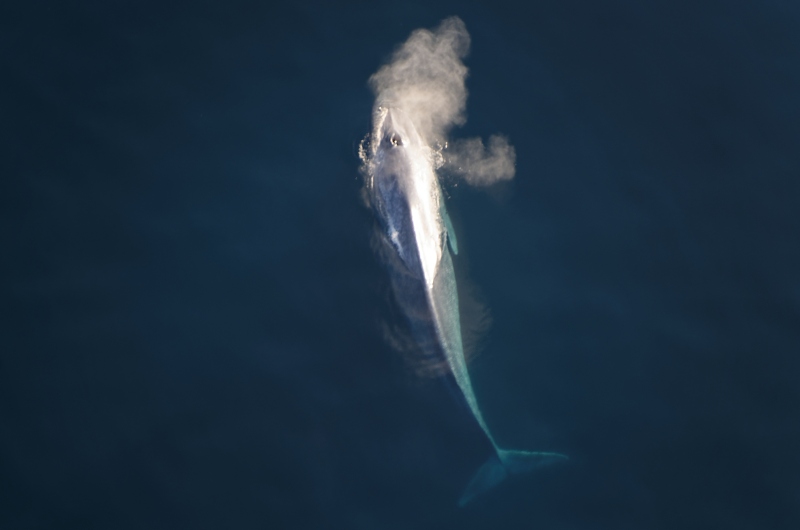 Spækhuggeres organiserede angreb på blåhvaler er nu dokumenteret.
Under den årlige hval- og delfinundersøgelse, ledet af Cetacean Research Center (CETREC) i det vestlige Australien, så marinbiologerne i marts 2019 hvordan en flok spækhuggere angreb en blåhval ud for kysten ved Bremer Bay i det sydvestlige Australien. Angrebet var vel organiseret i et samarbejde mellem spækhuggerne. Angrebet blev foretaget af mindst 8 hunner og en ung han, hvor yngre spækhuggere i flokken så til.
Angreb på voksne blåhvaler vurderes stadig som usædvanlige. Spækhuggere lever normalt af fisk, sæler og havfugle, men som øverst i den maritime fødekæde, kan spækhuggere også jage hajer og andre hvaler.
Det danske navn, spækhugger, stammer fra hvalfangertiden, hvor hvalfangerne, efter sigende, observerede hvor hurtigt spækhuggere kunne æde (hugge) af det værdifulde spæk fra hvalfangernes nedlagte bardehvaler ude på havet, inden hvalfangerne selv kunne nå at skære spækket af og laste det.
Spækhuggerangrebet i marts 2019 menes, at være første gang, hvor mennesker har dokumenteret spækhuggere, der med succes jager, dræber og æder en tilsyneladende sund og voksen blåhval. Måneden efter, i april 2019, blev et tilsvarende angreb registreret – og igen i marts 2021.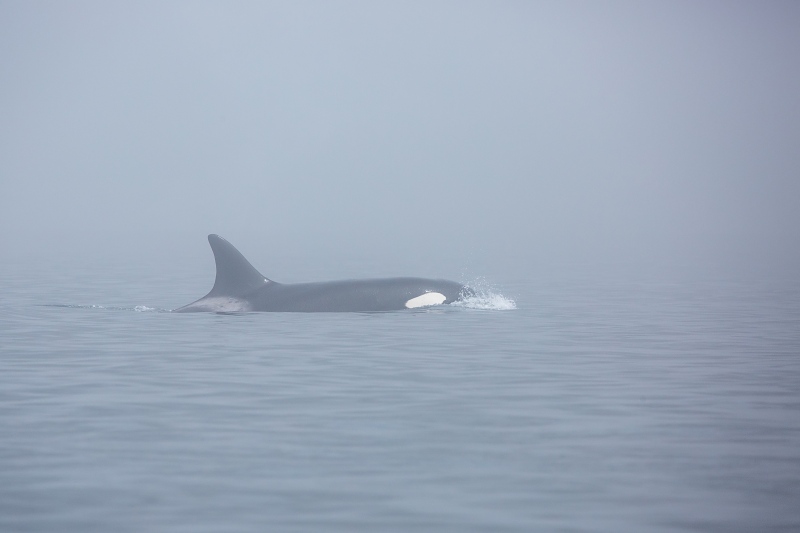 Selvom der tidligere har været tilfælde af registrerede spækhuggerangreb på blåhvaler, er de nu tre registrerede prædationshændelser de første bekræftede drab af blåhvaler foretaget af spækhuggere.
/MR
Der har ikke været nogen rapporterede tilfælde af angreb fra spækhuggere direkte på mennesker i naturen. Der rapporteres årligt om spækhuggere i danske farvande. Også observationer, der kan ses fra kysten, især ved Skagen Nordstrand.
Læs mere: The first three records of killer whales (Orcinus orca) killing and eating blue whales (Balaenoptera musculus)
Kilder: natureworldnews.com, marinemammalscience.org, theguardian.com, wikipedia. Forsidefoto: PNWnature/Dreamstime.com.