To af vores største dyrenørder har skrevet familiens kogebog til naturoplevelser

Læst af naturskribent Søren Olsen.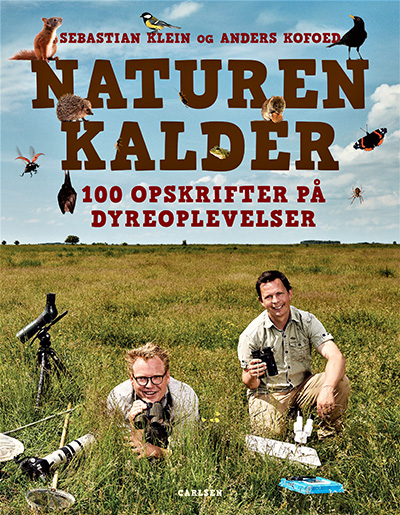 Sebastian Klein og Anders Kofoed omtaler sig selv som to af de største dyrenørder, der findes i Danmark. I mere end 25 år har de hver især arbejdet med dyr og levet af at formidle viden om naturen. Det har givet dem en hel masse viden om, hvordan man finder frem til de vilde dyr, og hvordan man i det hele taget får naturen lidt tættere på. Dette deler de ud af i deres nye bog "Naturen kalder – 100 opskrifter på dyreoplevelser", der indeholder de bedste tips, tricks og smutveje til spændende og sjove naturoplevelser.
Deres praktiske håndbog giver både viden om og "opskrifter" på alt det, man kan opleve ude i det fri året rundt. Bogen er for alle, der interesserer sig for naturen, og er især velegnet for børnefamilier, pædagoger og skolelærere. Men bogen er også en selvskreven nyklassiker til enhver dyre- og naturnørds bogreol. De 100 aktiviteter er bygget op som opskrifter i en kogebog: det skal du bruge, sådan gør du og dette er godt at vide. Som for eksempel: byg en undervandslysfælde, tjek rævegraven for liv, sukkerlokning af sommerfugle, eller test snegles retningssans.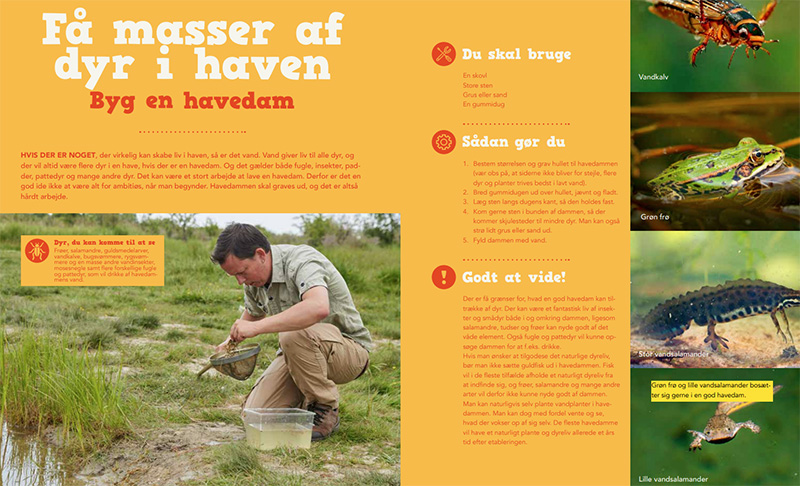 Sebastian Klein er en af Danmarks førende naturformidlere, der i mere end 20 år har lavet børneprogrammer til DR, og så er han forfatter til en lang række bøger om dyr og natur til børn i alle aldre. Anders Kofoed er er biolog med speciale i zoologi og er i dag TV2's faste naturformidler og forfatter til flere populære bøger om naturen. Det er en rigtig familiehåndbog i naturoplevelser.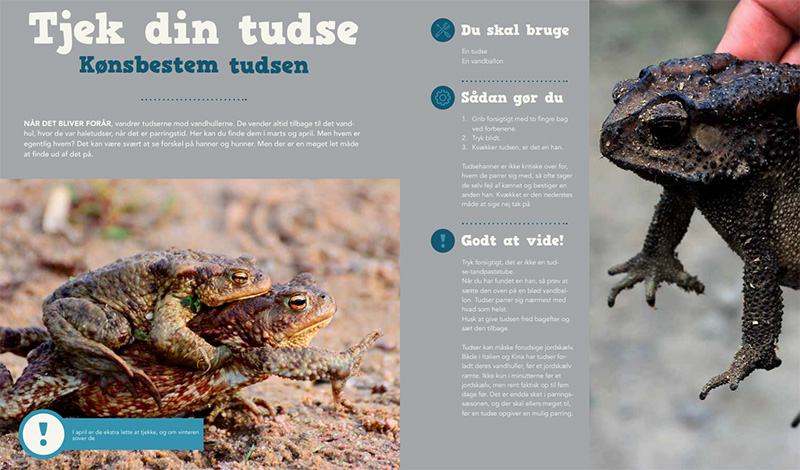 Sebastian Klein & Anders Kofoed: Naturen kalder – 100 opskrifter på dyreoplevelser. 216 sider, 200 kr., Carlsen.