Stort billedværk om Jyske Ås af naturfotograferne Glenna Andersen og Christian Nørgaard, der tager læseren med på en spændende billedrejse gennem Vendsyssels mest berømte højdedrag.
Læst og vurderet af Marianne Riis.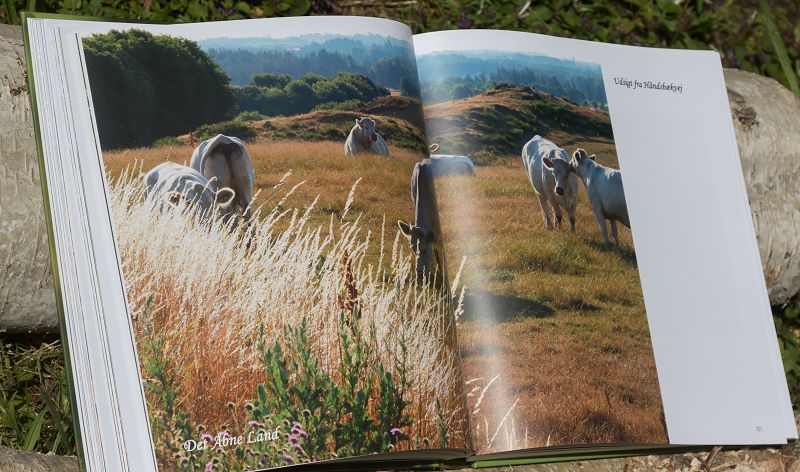 Bogen Jyske Ås med undertitlen "Oplev den smukke natur helt tæt på" er i mere end en forstand et stort værk. Bogen måler ca. 26 x29 cm og er tyk som biblen og flere kilo tung. Som forfatterne skriver i forordet er bogen ikke en fagbog – i hvert fald ikke en man lige tager med i felten. Som naturfaglig synes jeg dog at bogen rummer masser af spændende, faglig viden og det er allerede blevet til adskillige kopper kaffe i hyggeligt selskab med bogen. Det er først og fremmest bogens fotos, der bærer værket, men de fine billeder suppleres godt at en passende tekst – med lærerig viden og fine anekdoter.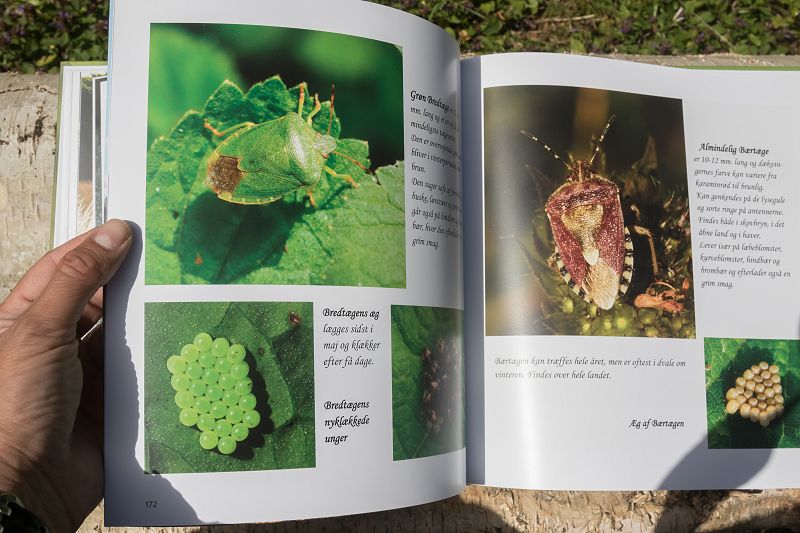 Jeg kan godt lide at man kan bladre i bogen og dvæle ved et foto – og samtidig få en lille, spændende fortælling uden at den bliver for lang eller kompliceret. Og der er virkelig mange fotos at dvæle ved.
Jeg kunne godt have ønsket mig at forfatterne havde valgt en mere klassisk skrifttype, der vil give bogen et mere professionelt look som den fortjener. Den valgte kursive skrifttype med små krøller leder lidt tankerne hen på de populære hjemmelavede, familie-fotobøger.
De to fotografer har gjort det godt – og på bedste vis tydeliggjort at vi stadig har områder med en rig og bevaringsværdig natur. Også selvom man ikke bor med Jyske Ås i baghaven er bogen ganske relevant, da mange af de omtalte arter heldigvis findes mange steder i Danmark. Bogen er en "hyggebog" til indendørs læsning – og som ikke kan undgå at gøre dig klogere på Danmarks natur.
Vi har fundet bogen hos Tales.dk til 360 kr. (annoncelink til tilbud).
"Jyske Ås – Oplev den smukke natur helt tæt på" af Glenna Andersen og Christian Nørgaard, Jyske Ås Forlag 2020, hardcover, 406 sider.