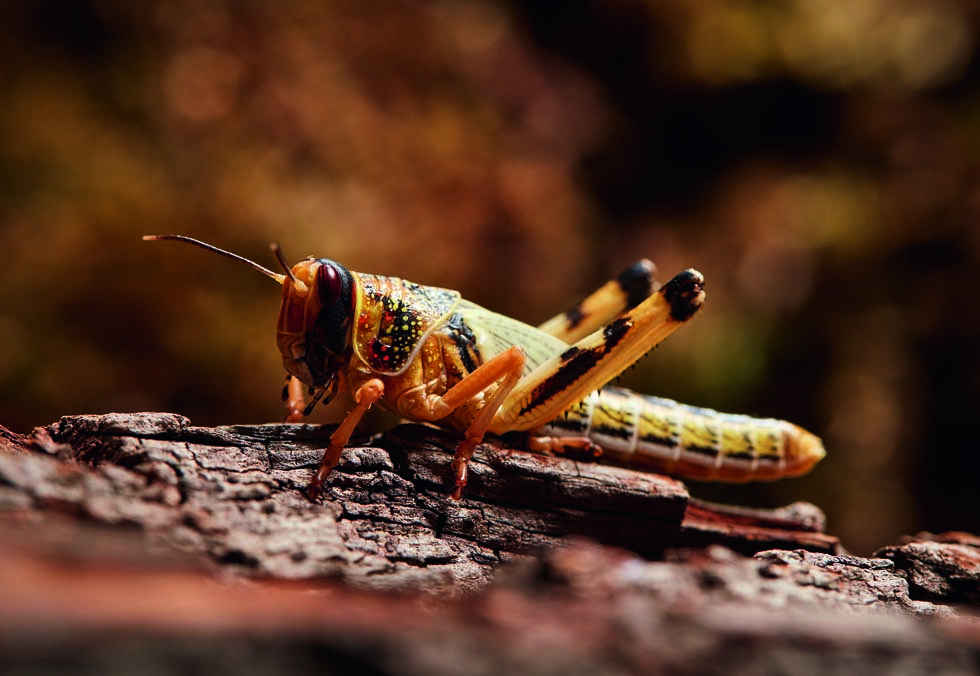 Sådan kan du tilberede insekter!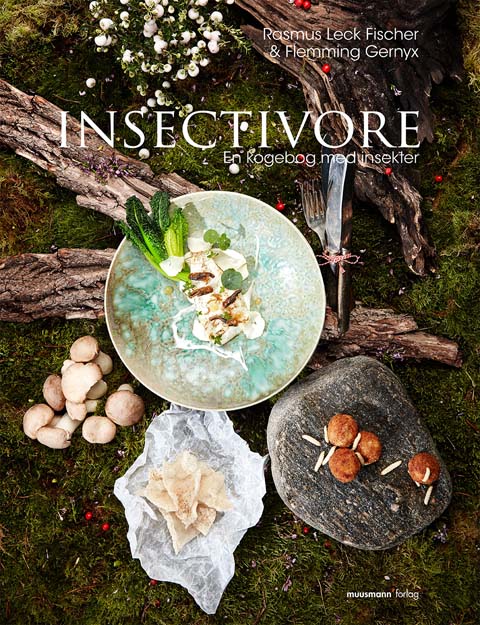 Læst af naturskribent Søren Olsen.
Det kræver 15.000 liter vand at producere et kilo oksekød, mens det kun kræver otte liter at frembringe et kilo fårekylling. Samtidig kan fårekyllinger optage 56 procent af deres foder som biomasse, mens kvæg kun optager 10 procent. Så noget tyder på, at hvis stadig flere mennesker på verdensplan skal have dækket deres basale fødebehov, skal der mere gang i insektspiseriet.
To milliarder mennesker spiser allerede insekter, og der kommer flere til. Faktisk er det kun folk i Nordamerika og os her i Europa, der stadig er lidt tøvende. Men det vil biolog og fårekyllingproducent Jakob Rukov, der har en fårekyllingfarm på Nørrebro i København, gerne gøre noget ved. Han har skrevet forordet til Danmarks første insektkogebog: "Insectivore – En kogebog med insekter", af kokken Rasmus Leck Fischer og fotografen Flemming Gernyx.
Fotomæssigt er der tale om en meget smuk og indbydende bog, med billeder af både retterne og dyrene. Opskrifterne er dog for viderekomne, men et sted skal man jo begynde, hvis man skal forsøge at få danskerne til at forstå, at insektspiseriet er fremtiden.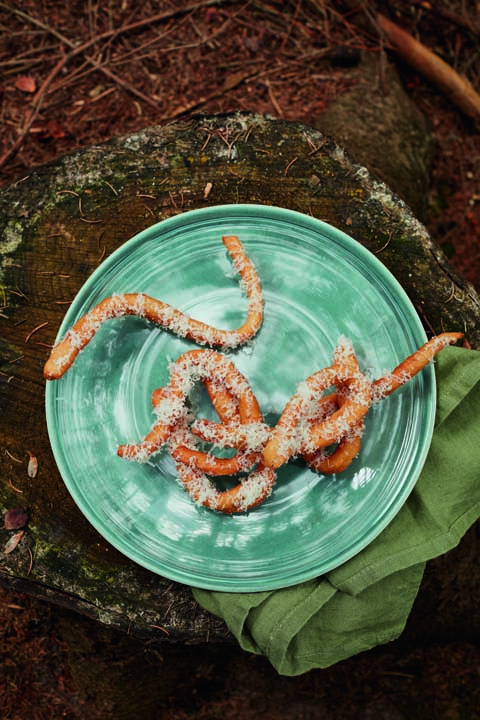 Det er forholdsvis enkelt at avle insekter, men udfordringen kommer, når de små kryb ligger på køkkenbordet og skal med i aftensmaden. Nogle insekter har ikke den store smag, men fungerer udelukkende som 'fyld' og næring i eksempelvis fars eller bagværk. Andre insekter, for eksempel visse myrer, har en markant citrussmag, som kan anvendes i retter, hvor man normalt bruger citrongræs, grape og lime.
Det er vigtigt at komme i gang på en god måde, og bogen har et par sjove opskrifter på for eksempel sprøde snacks og friterede voksmøllelarvebrød med revet ost, som kan pifte en menu op. På den måde kan man selv og eventuelle gæster vænne sig til tanken om insektmad. Det er en smuk, seriøs og inspirerende kogebog, som varmt kan anbefales.
Rasmus Leck Fischer & Flemming Gernyx: Insectivore – En kogebog med insekter. 156 sider, 250 kr., Muusmann Forlag.